So many ways to better pet health. Our Certified Humane® Goat Milk Digestion Blend is a highly nutritious, protein-rich milk with organic superfoods like fennel and chicory root to improve your dog's natural gut health. With only 5 ingredients, it's high in calcium and minerals, low in lactose, and 100% free from antibiotics and hormones because your pet only deserves the best.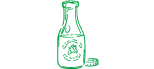 Goat Milk
Highly nutritious, protein- rich ingredient. High in calcium, potassium, vitamin A and B6, low in lactose and easily digestible.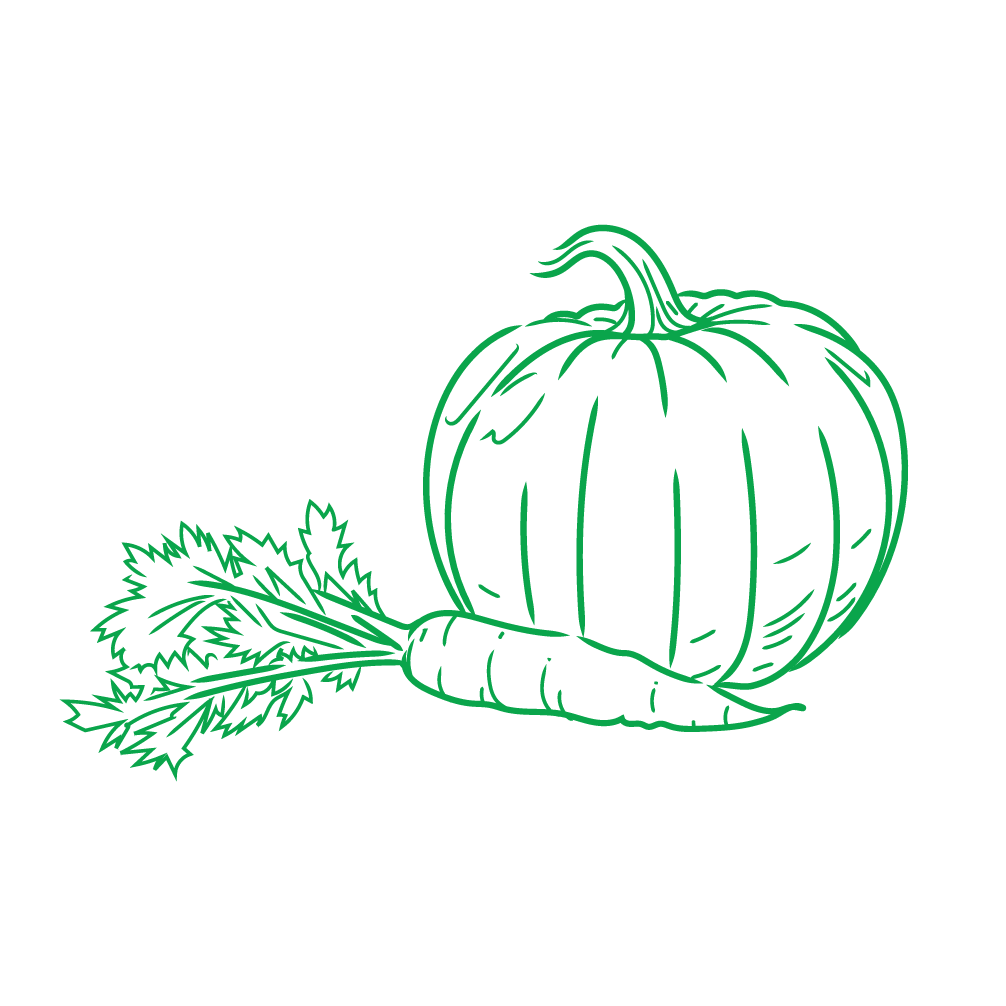 Organic Pumpkin
A great source of fibre and beta-carotene, supporting digestive and urinary health.
Ingredients List
Goat Milk

Organic Pumpkin

Organic Coconut Cream

Organic Carrot

Organic Fennel

Chicory Root